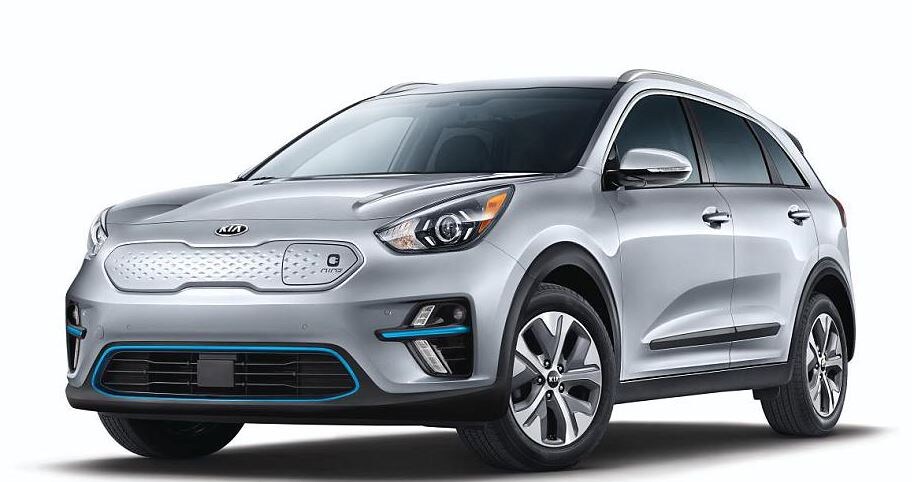 Electrified Driving
Kia Niro EV
With an EPA-estimated 239-mile range, and all the comfort, and versatility of a crossover, the Kia Niro EV is charging ahead in the electric revolution.
Kia Niro PHEV
Plug into a drive that bridges the gap between hybrid and fully-electric vehicles with the Kia Niro PHEV.
Kia EV6
With up to 300 miles of targeted range on a single charge, the EV6 inspires with a futuristic design and the spaciousness of a 5-passenger crossover.
Kia EV Tax Credits
When you purchase a Kia EV, you may qualify for up to $7,500 in Federal Tax Credits, allowing you to claim the dollar value of that credit against your Federal Income Taxes you owe in the year in which you buy the car. In other words, it reduces your tax liability. How's that for an electrifying incentive?
Electric vehicles (or EVs as they are commonly referred to) are grabbing America's attention, and for good reason. Not only are they environmentally beneficial, they require less-and less expensive-maintenance, use renewable electricity in place of fossil fuels, are quieter than gas vehicles, and often qualify for tax credit. If you've been thinking of going green with an EV, you're not alone; the benefits are, in a word, electrifying.
For Your Health 
Emissions from gas- and diesel-powered vehicles can cause a variety of health problems such as asthma, bronchial inflammation, and even cancer. In a study by Duke University, researchers found that each gallon of gasoline carries with it up to $3.80 in health and environmental costs. Diesel-burning over-the-road trucks and farm equipment carries an even bigger price tag, with an additional $4.80 per gallon impact.
For Your Environment
When it comes to greenhouse gas emissions, electric and hybrid cars produce far fewer than gas-powered cars. Want to see exactly how much cleaner an EV can be? Check out the "
How Clean Is Your Electric Vehicle
" tool to get a personalized report on how much carbon pollution you save by going electric.
For Your Sheer Enjoyment 
Electric vehicles aren't just cleaner and more cost effective to operate, they're simply a lot of fun. When you're thinking of an EV, Barnett Kia is here for you. We'll educate you on your EV's uniqueness, how to operate and charge it, and how to get the most out if it. Our EV specialists will help you to understand your vehicle and stand ready to answer your questions. 
STOP INTO BARNETT KIA TODAY TO TALK TO ONE OF OUR EV EXPERTS.